Sienna Properties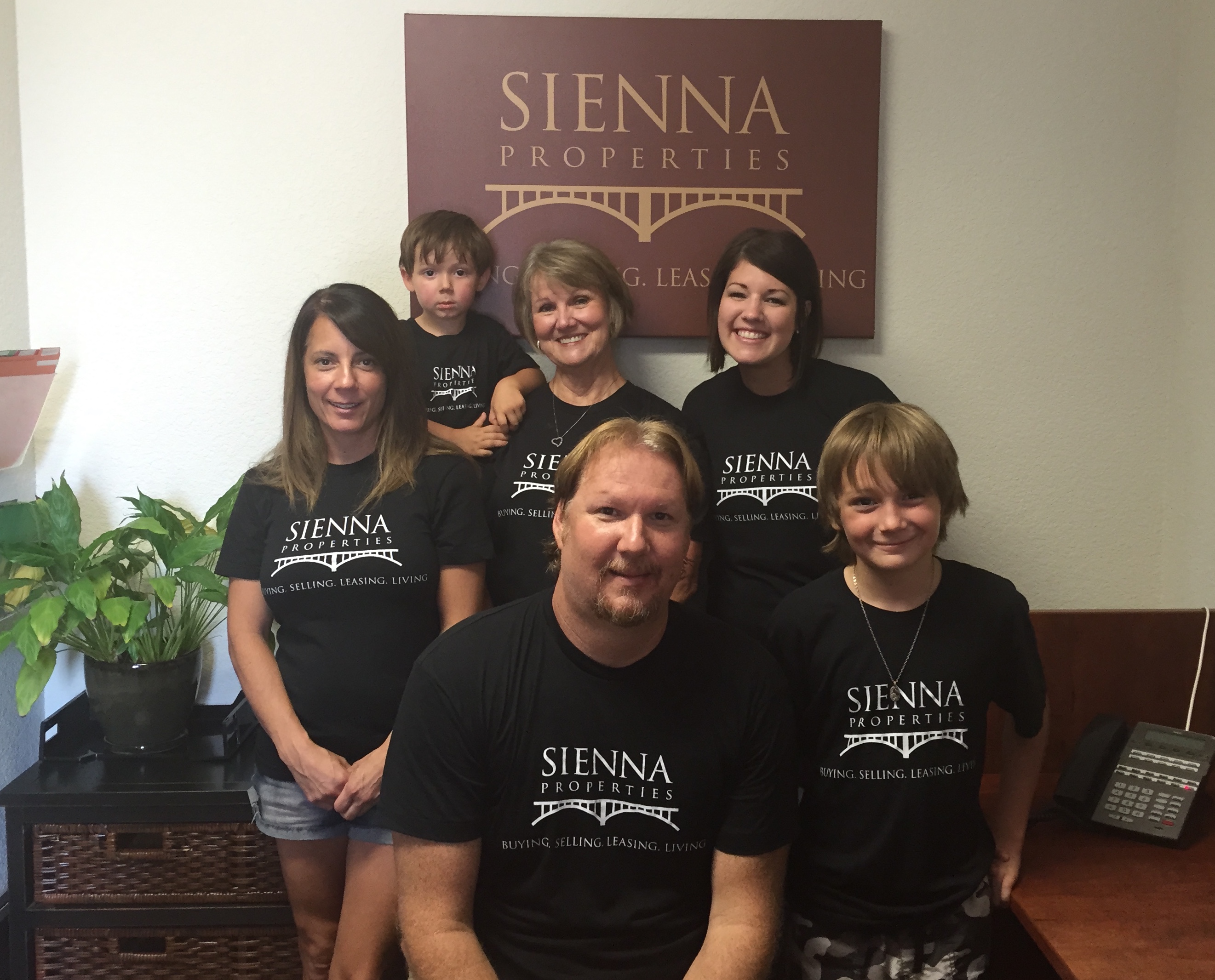 9901 Brodie Lane Suite 160, #1107
Austin, TX 78748
We are here to answer any and all questions you have regarding Real Estate Sales, Management & Leasing. Consultations are always FREE & there is never an obligation! Our goal is to educate you in Real Estate and help you make the best decisions possible to meet your needs.
We look forward to hearing from you. Please contact us using the form below or the contact information to the right.
We strive to answer all calls & emails within a 24 hour period.